WordPress Maintenance
Let me keep your website secure, healthy and up-to-date whilst you focus on your business.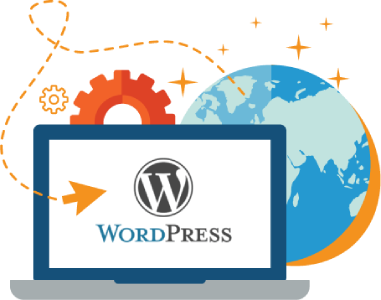 I'm busy revamping the WPMeer maintenance plans.  Soon I will have a lot more services for you to choose from to ensure your site is error free, secure, up to date and all without you having to lift a finger!
If you need help with or are interested WordPress maintenance please don't hesitate to contact me.  I would be more than happy to review your site and provide a custom plan for your business.
Our Maintenance plans will include regular backups, content edits, security monitoring, WordPress updates and lots of other goodies.
Once I've sourced the best value tech and the most reputable plugins for you,  I will update this space. So please bookmark this page and check it again later – or get in touch with your questions and/or requirements.