Website Page Speed Optimization
I can help speed up your WordPress site to load blazingly fast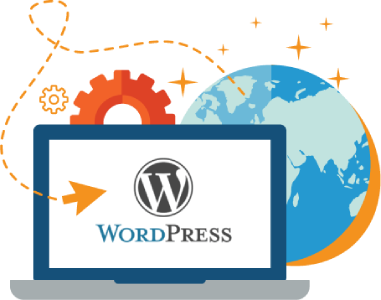 WPMeer Optimization Service can provide the following:
Enable Browser caching

Enable GZip Compression

Optimize CSS & Javascript files

Defer Parsing of JavaScript Files

Combine Javascript & CSS files where appropriate

Prefetch key DNS requests

Optimize .htaccess

Optimize Google Fonts and plugins

Reliable service you can trust
I can also help with
Advanced Image Optimisation
Serving your optimised images from a CDN not only reduces load on your server but ensures that you page speed  is as fast as possible.  The Advanced Image Optimisation service includes compressing, resizing and serving your images from a CDN in a web friendly format (WebP).
Any new images you add to your WordPress website after you have received this service will be automatically processed meaning your site will continue to perform long after I've finished with it 🙂
Contact me with your requirements, I will review them (and your site) and I will provide my feedback and a quote.