WordPress Quick Fixes
One-off WordPress jobs & fixes. Website edits, updates, bug fixing and more.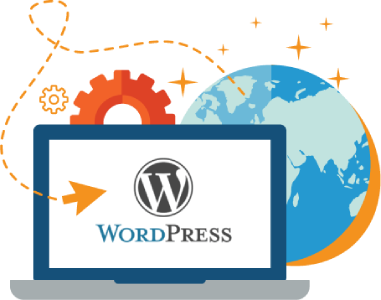 If you don't need a full maintenance plan or other service but just need a little WordPress help then requesting a "Quick Fix" is for you.
Quick Fixes include (but not limited to) the following types of work:-
Website Content update – change your text, images, links, sliders etc

WordPress framework update & plugin/theme updates

Design tweaks – change colors, fonts, page, header, footer, menu formatting, blog listing etc

Install & configure additional plugins

Site & Database Backups

Fix Broken Layouts

Small Bug fixes
Perhaps you need some advice, a little training or even a code snippet – no problem, the quick fix service covers virtually any type of request.
Contact me with your requirements, I will review them (and your site) and I will provide my feedback and a quote.